Let Flagstar Bank find the right mortgage solution for you.
Why Flagstar?
Welcome to Flagstar's online mortgage experience! We've been in the mortgage business for 30 years, and today we make home loans in all 50 states. In fact, we rank nationally as a top 5 bank mortgage originator. This means when you deal with Flagstar, you can be confident you're dealing with knowledgeable, experienced lenders who know the business and understand your needs. We encourage you to join the Flagstar mortgage family by trying our online mortgage experience—get real-time rates, apply, and set an appointment with a loan advisor today!
We have created this site to put you in control of your mortgage application. We offer this simple 3-step process.
First, shop for your mortgage rate; not just a sample rate but one personalized for your scenario.
Next, select your rate and apply for your mortgage online.
All that is left is to submit your application and wait to be contacted by a Flagstar loan advisor.
If you have questions, check out our learning center. Thank you for choosing Flagstar and allowing us to provide an online mortgage solution for you.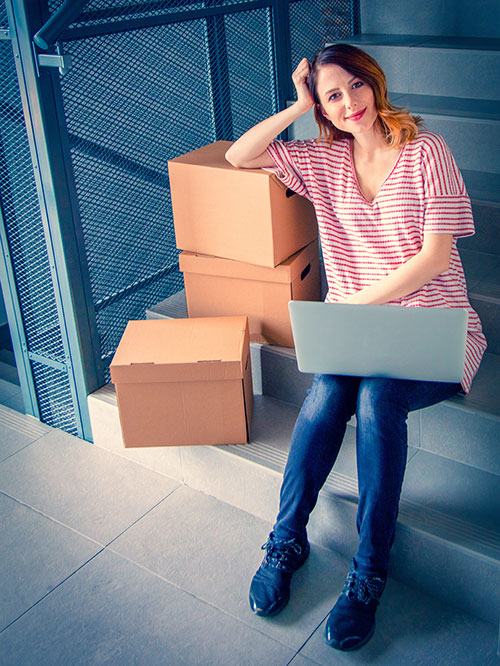 Mortgage Learning Center
Mortgage Calculator
learn more
Educational Content
learn more
All borrowers are subject to credit approval, underwriting approval and product requirements, including: loan to value, credit score limits and other lender terms and conditions. Fees and charges may vary by state and are subject to change without notice. A preapproval is an initial determination of an applicant's ability to borrow up to a certain amount. It is based upon certain assumptions resulting from an initial review of incomplete credit information criteria. A preapproval is not an approval of a completed application nor is it a commitment to lend or a guarantee of any particular loan product, features or terms. Final loan approval follows a comprehensive analysis of an applicant's creditworthiness, the satisfaction of all product-specific underwriting requirements and conditions and property acceptability and eligibility. Interest rate may be locked for 60-90 days without any rate lock fee. For rate locks greater than 90 days, the extended rate lock requirements apply. Consult with your loan officer for rate lock terms and fees.